STRONG & YOUNG ®

The world's largest solar toy production
Strong & Young Technology Development Company was founded by Mr. Cha T-J in 1985 and is now entering its 30th year. The company has the most experience and longest history in the solar energy photonics industry in Taiwan. We have even sponsored and established the Chinese Solar Association early on to educate and counsel the related industries in Taiwan and China.
The founder, Mr. Cha, was involved with props and scenery in the film industry about 30 years and owned one of the leading companies in the field.
Mr. Cha has been a film and solar energy photonics dual professional for many years, so it has been easy for him to create solar toys. During this period, Mr. Cha also got the Invention Award of Solar Energy in Taiwan and USA.
In recent years, the company has presented the smallest solar energy car and the smallest wind power generator to the world. They gained much popularity in Europe. Since Strong & Young has several years of research and development results, using many advanced creations together with strong partners, the company has become the world's largest solar toy production team.
---> The inventor of solar toys


---> Mini Solar Greenhouse
A 7-inch solar energy greenhouse, embedding the world's smallest solar energy pumps.
Using a circulating filter running water to raise the small fish and aquatic plants,
it is a self-contained ecosystem.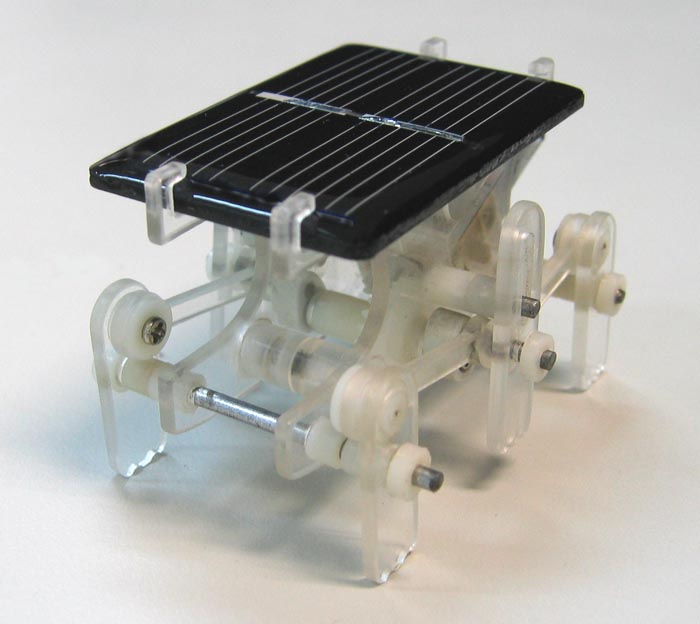 In 2009, our R&D announced the world's smallest solar energy robot (6cm) and received a patent in Germany, Taiwan and China.
In 2010, mass production of the world's smallest solar robot (4.5cm) began.

New solar robot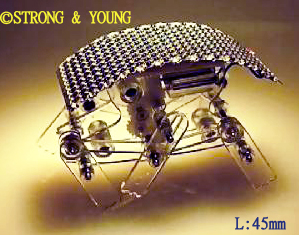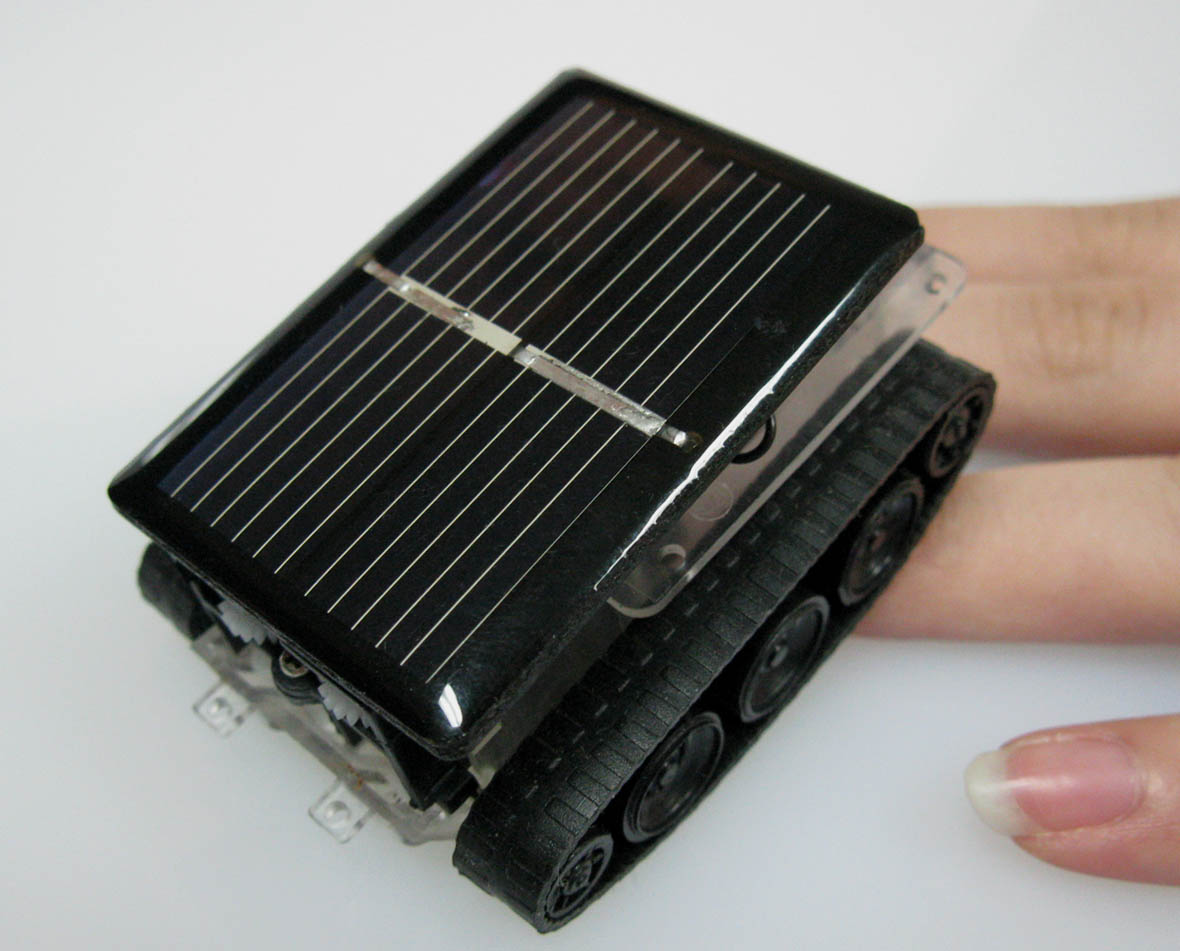 The smallest solar energy tank which can travel over rugged terrain.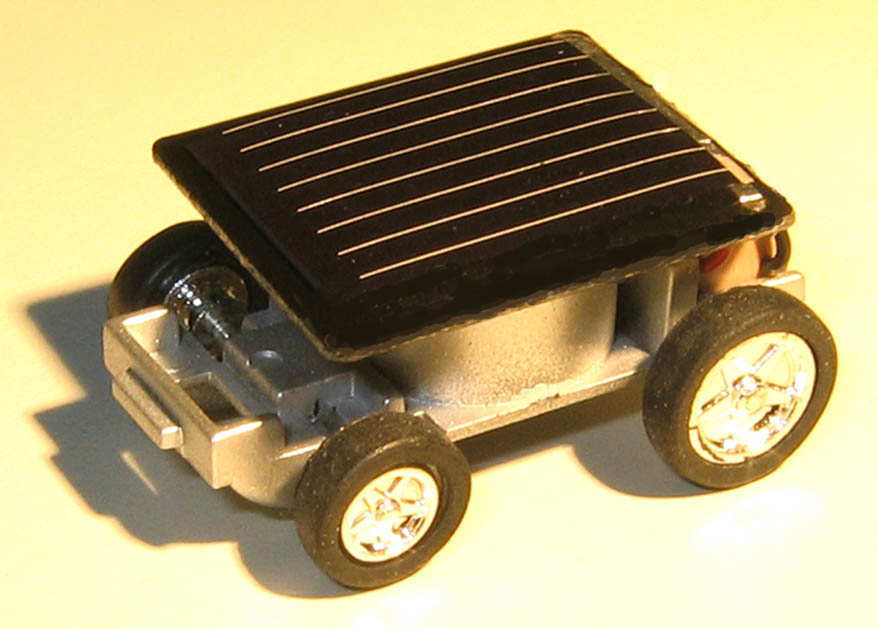 The world's smallest solar car


Story of the World's Smallest Solar Car :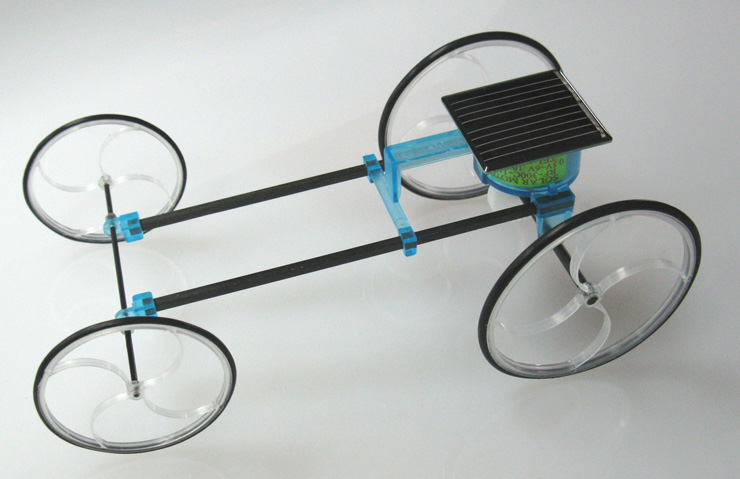 The world's first carbon fiber solar model car
Children's picture book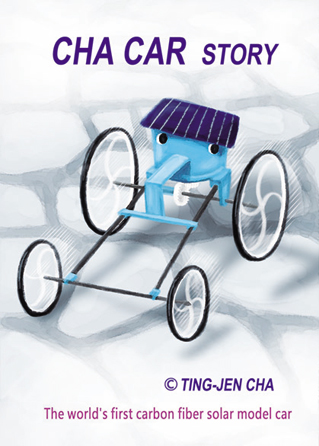 Copyright: Ting-Jen Cha, in 2011.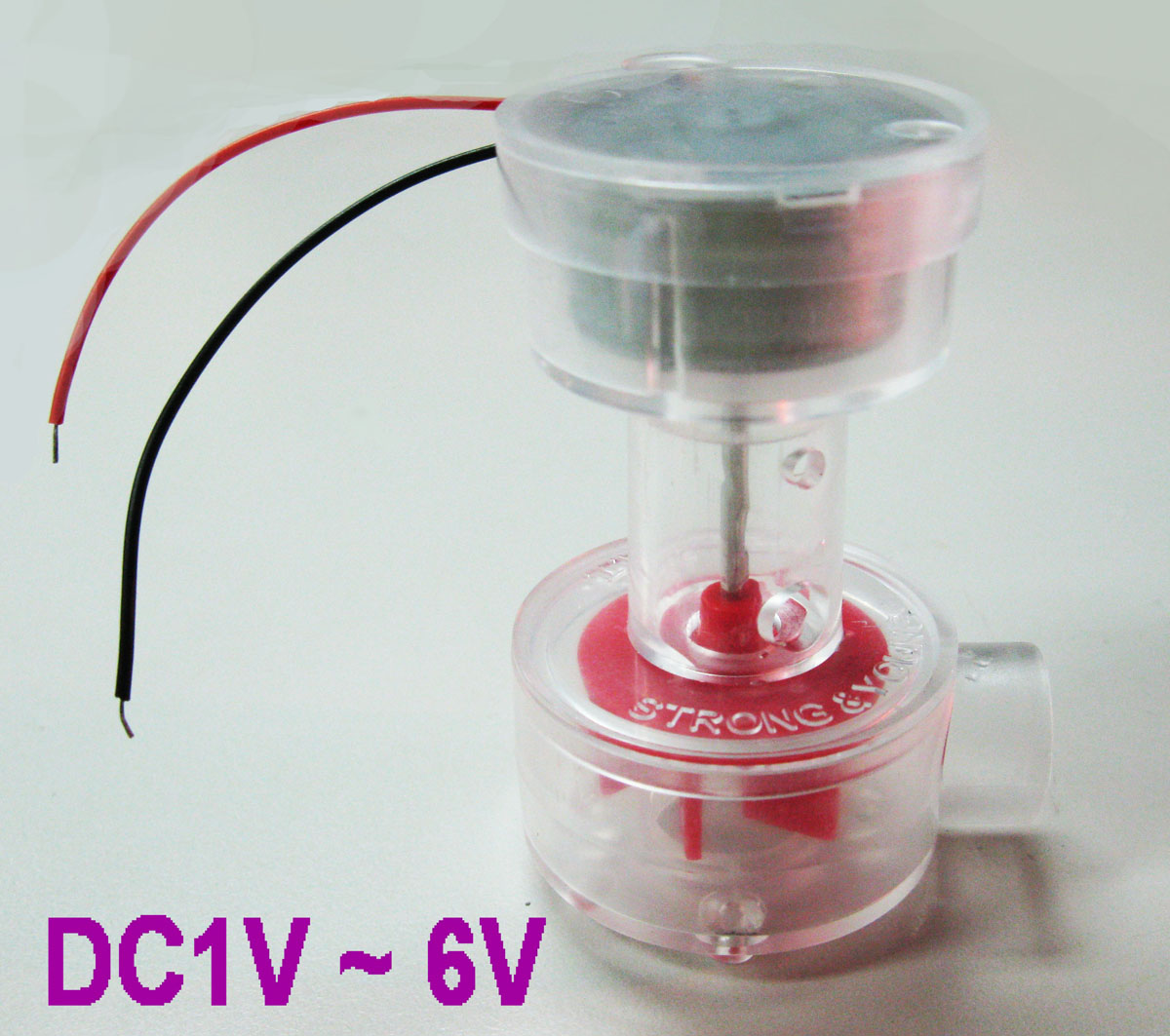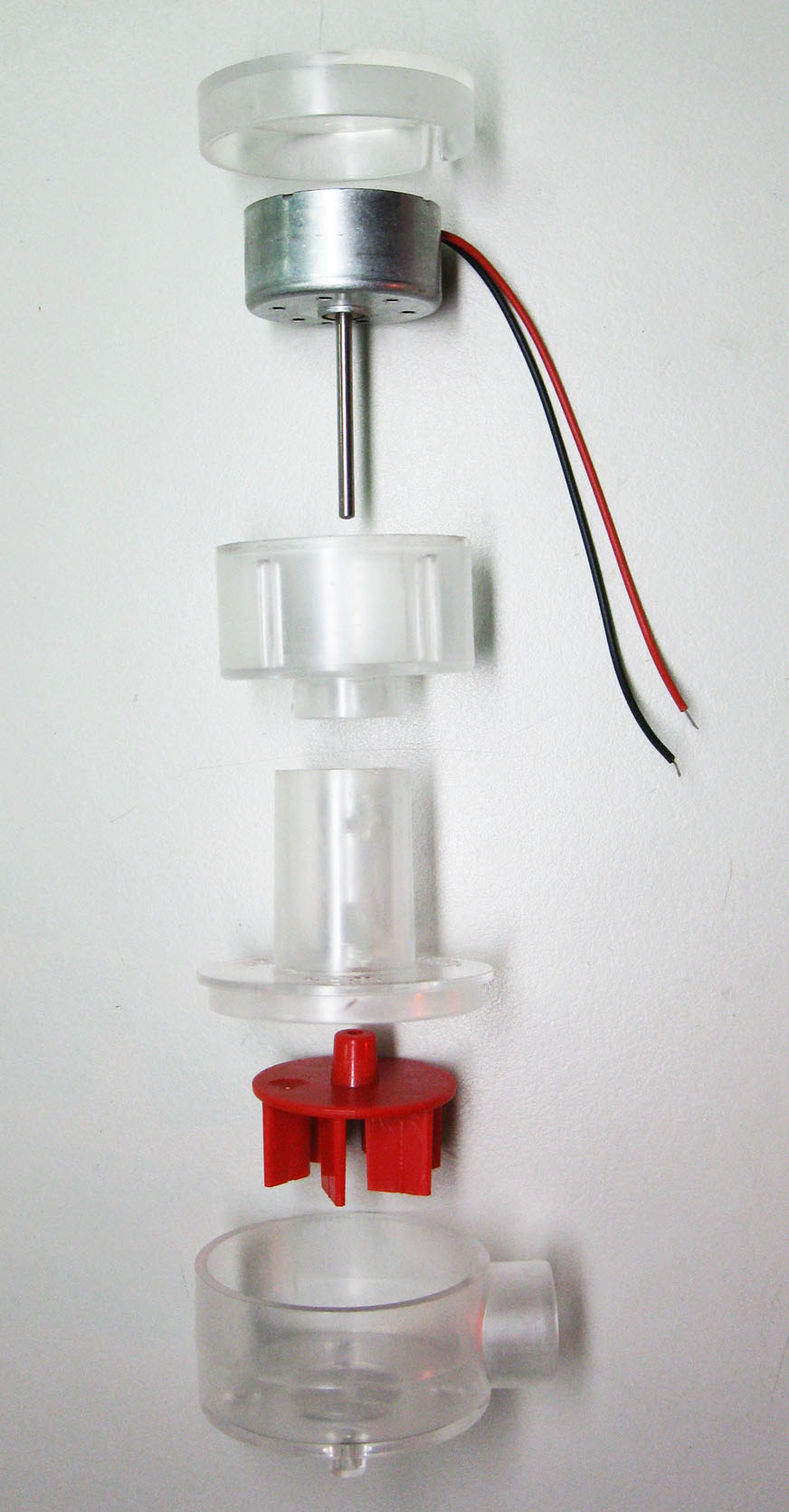 Solar Filter Pump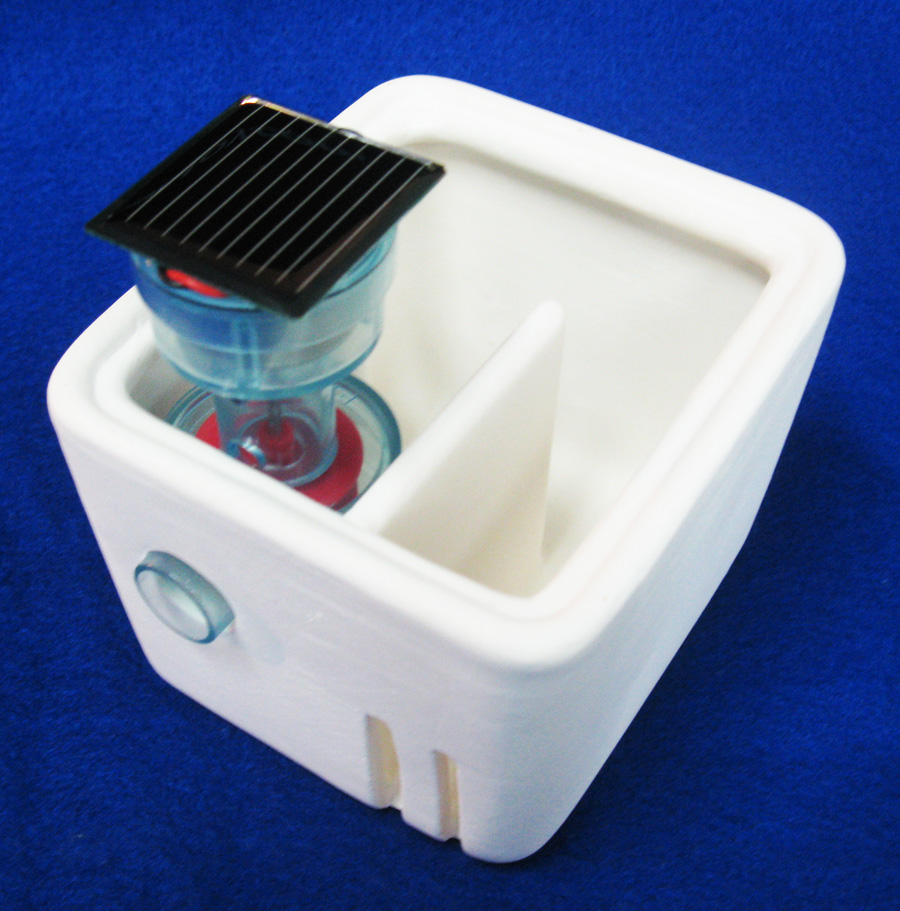 Mini solar aquaponics
Solar clownfish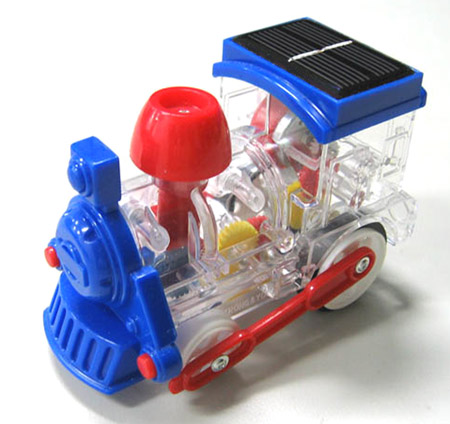 Web:
Solar Train
New
Lunar Solar Car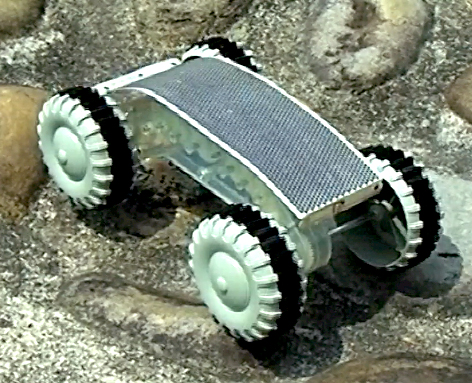 6-Wheel Drive Moon Car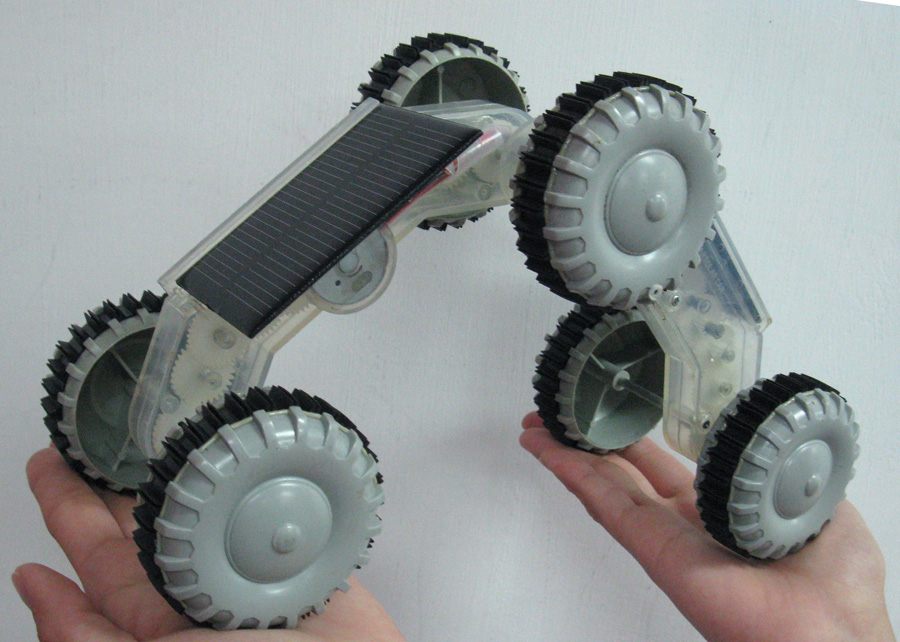 Moon Car 6X6

The World's Smallest Wind Turbine
The World's First Flexible T.F.Car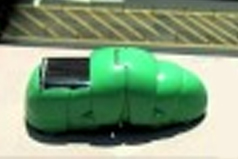 Solar Caterpillar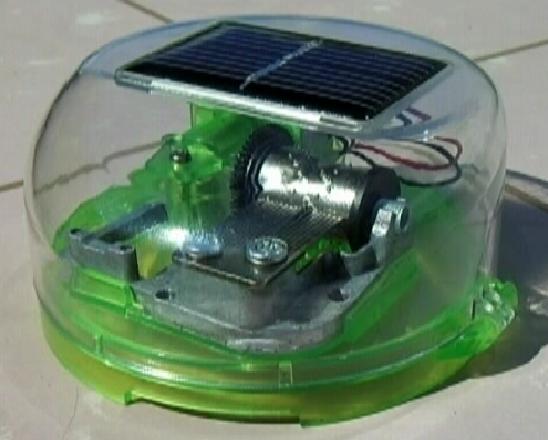 Solar music
Copyright: Strong & Young Technology Development Company

Chinese
STRONG & YOUNG Tec. Dev.LTD
3G26 No.5,Sec.5,Hsin-yi Rd; Taipei Taiwan 11011
TEL:886-2-23451980 FAX:886-2-23453886
E-mail: sy@solar-i.com