Strong & Young Technology Development Company, Ltd.
Taipei Taiwan ROC


The World's Smallest Wind Turbine

Miniature Wind Power Generators
©2005 STRONG & YOUNG Technology Development Co., Ltd.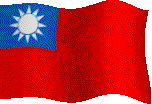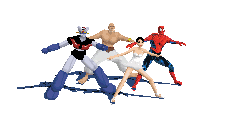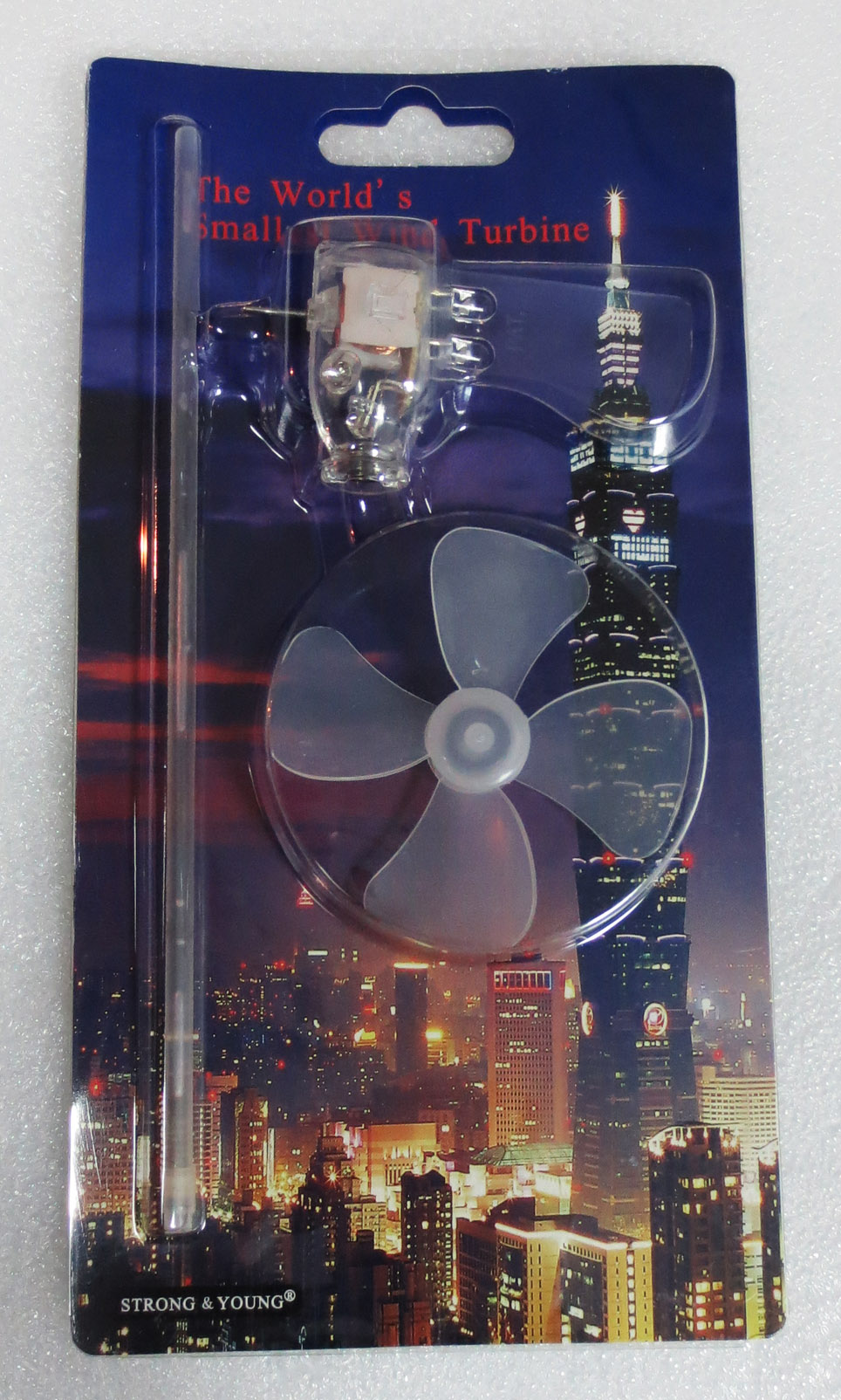 Our company produces the smallest wind power generator in the world with 2.8 cm rotor diameter, which is capable of turning the rotor against the wind. With the dimension of 1.3cm x1.4cm x1.7cm, the electrical generator outputs power of 3.5V, 70mA for lighting 3~6 LED. This produce is good for kids¡¦ education and gift. The model with 4 cm rotor diameter is available from January 2006 with the patents in Taiwan and China. We are sincerely looking for the distributors in the world. The wholesale price for this model is USD 2.?? each for the order of 50,000 pieces. The model is illustrated as the following and temporarily only for wholesale
¡@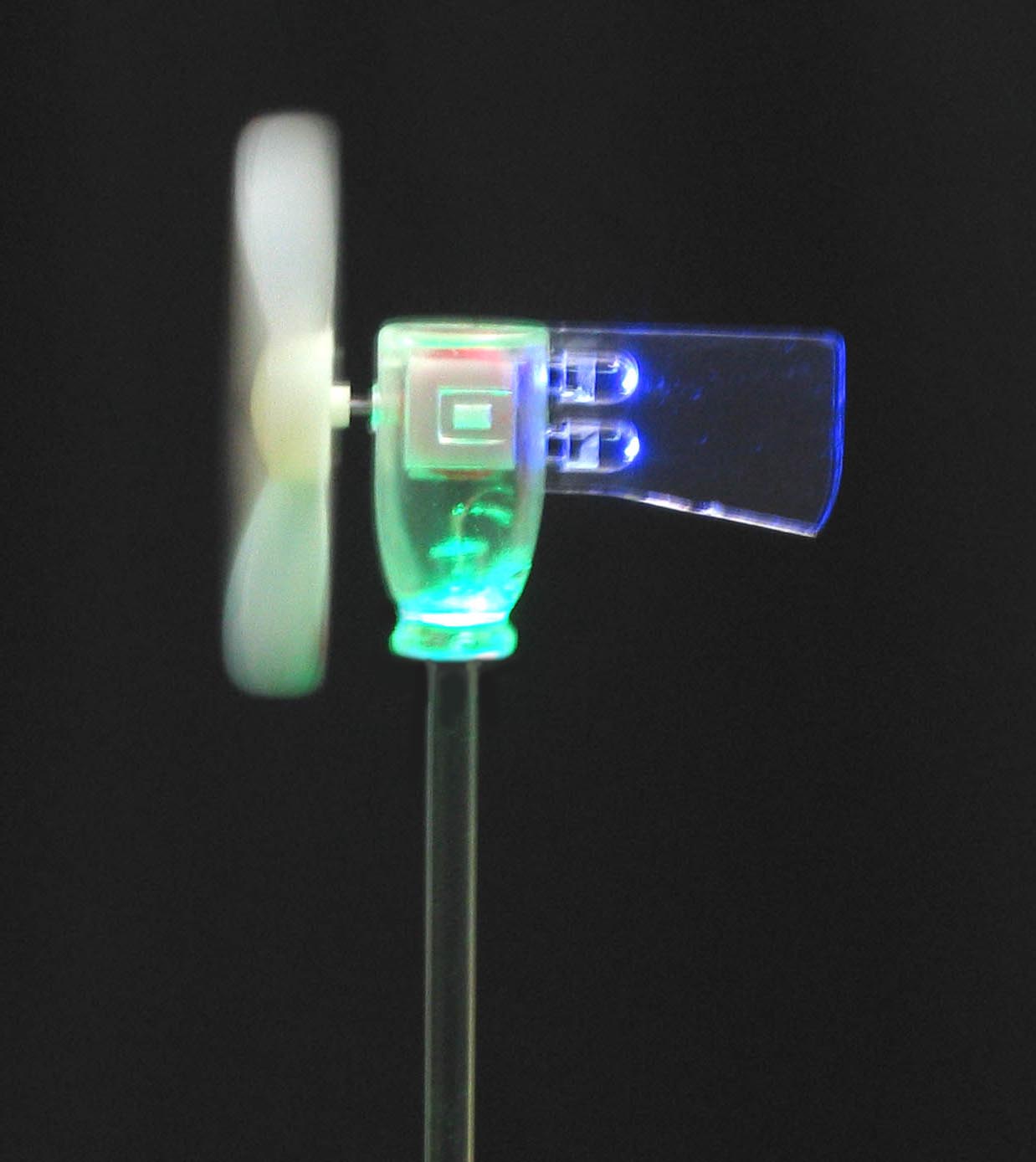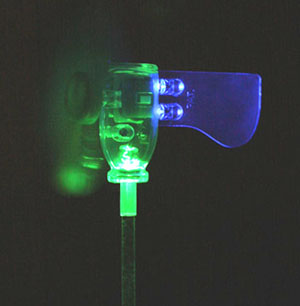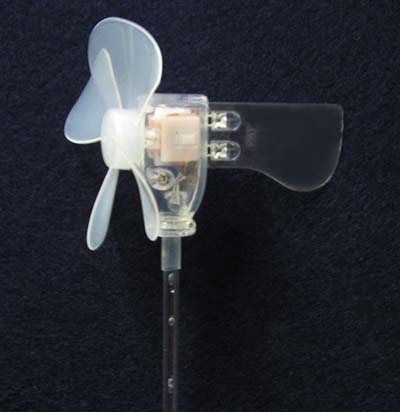 The model with 6 cm diameter of the turbine is illustrated above.
Demonstration------>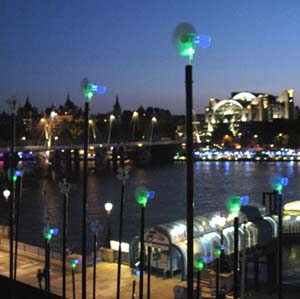 Demonstration------>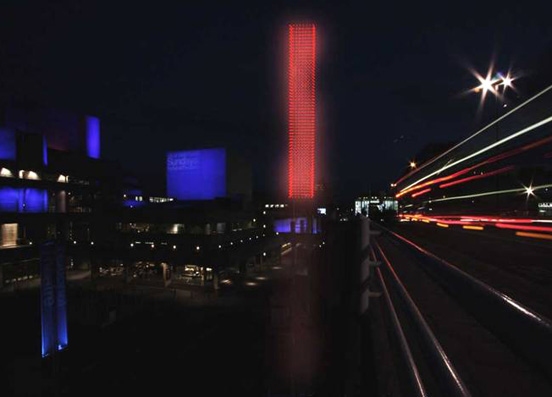 Link to ----Wind to light

Link to ----CHINESE HOMEPAGE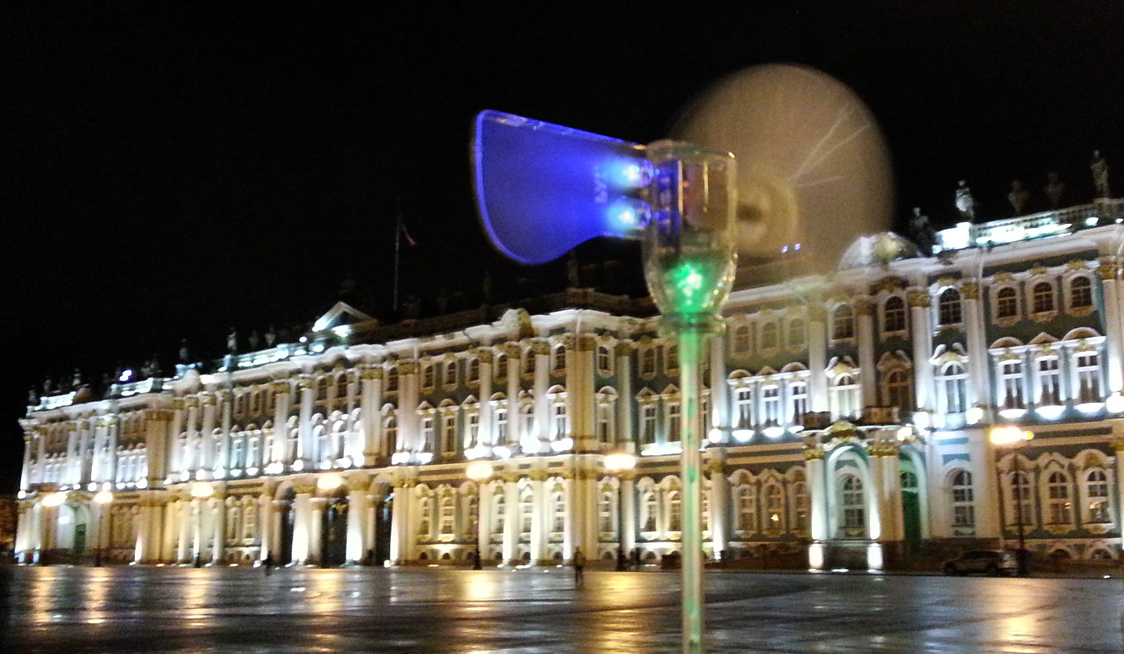 St.Petersburg ¡@Photo: ken wu

Product patents in Taiwan

& China & Germany

PAT.

Taiwan M 287874 China ZL 200520019389.0 Germany 202006003834.5
STRONG & YOUNG
Technology Development Company, Ltd.
Headquarter:
10F, No. 190, Sec. 2, Keelung Rd., Taipei, Taiwan.106,
TEL: +886 2 27208991 FAX: +886 2 2345 3886
Business Office:
(Taipei World Trade Center Exhibition Hall)

3G26, No. 5, Sec. 5, Hsin-yi Rd., Taipei, Taiwan.11011
TEL: + 886 2 2345 1980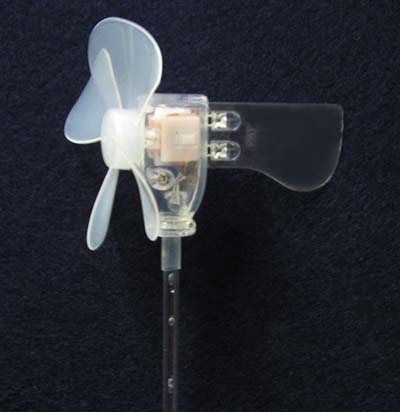 In door (For education)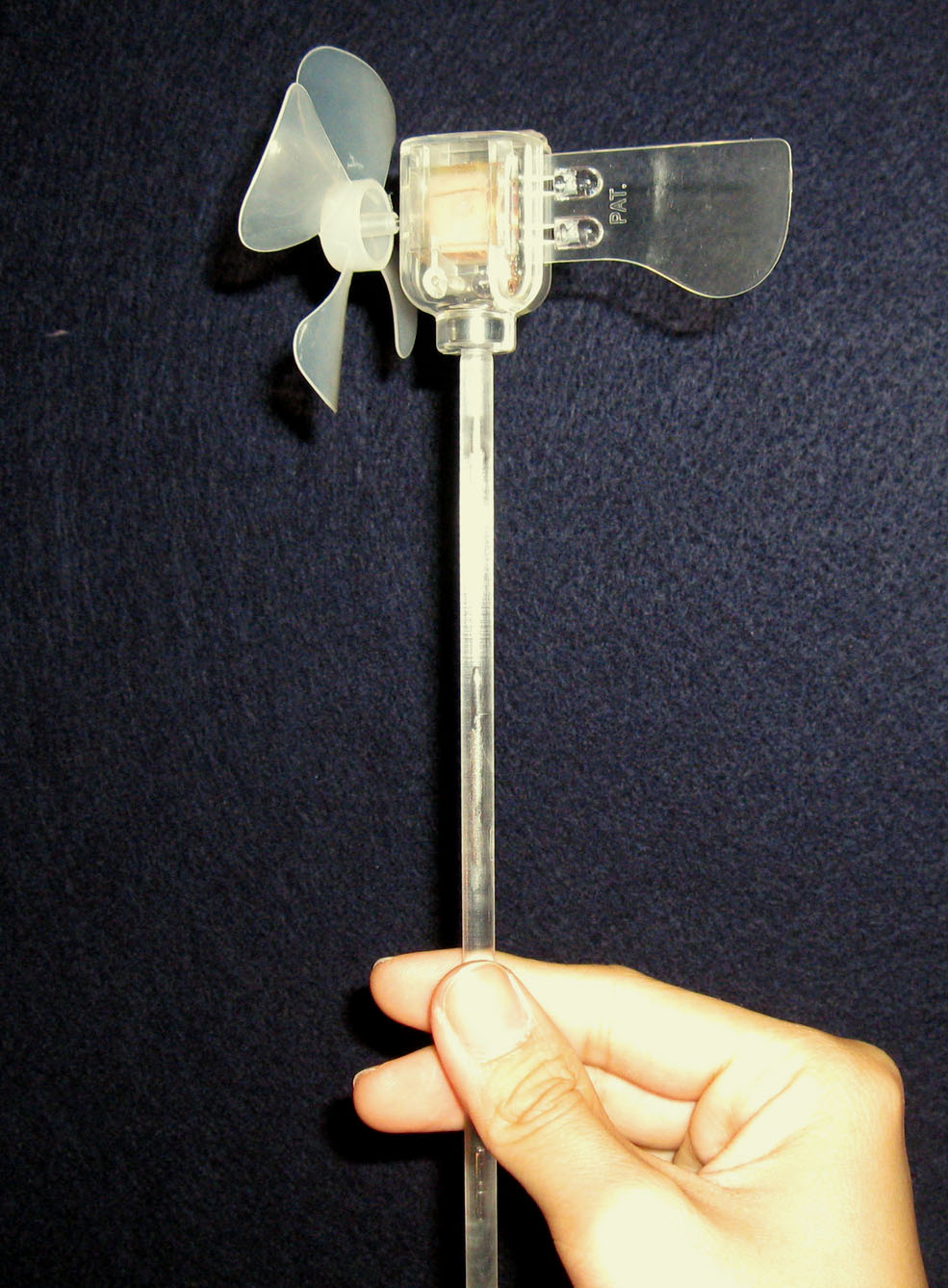 Out door
- - --------------------------------------- - -
Warning
Counterfeit Products: Japan & Germany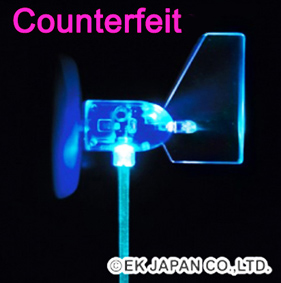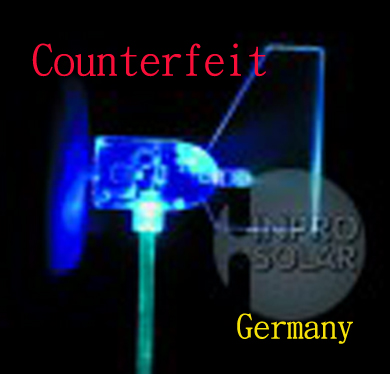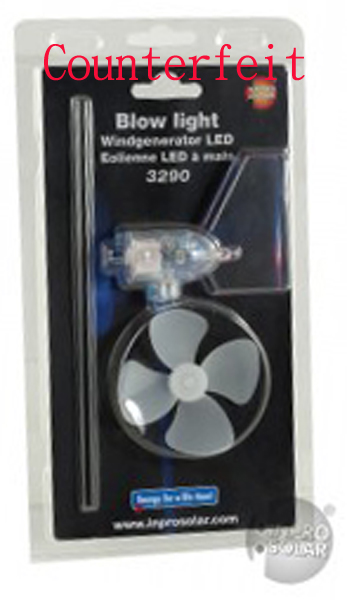 Germany Counterfeiter Web: inpro solar Windgenerator LED


¡õ ¡õ ¡õ ¡õ ¡õ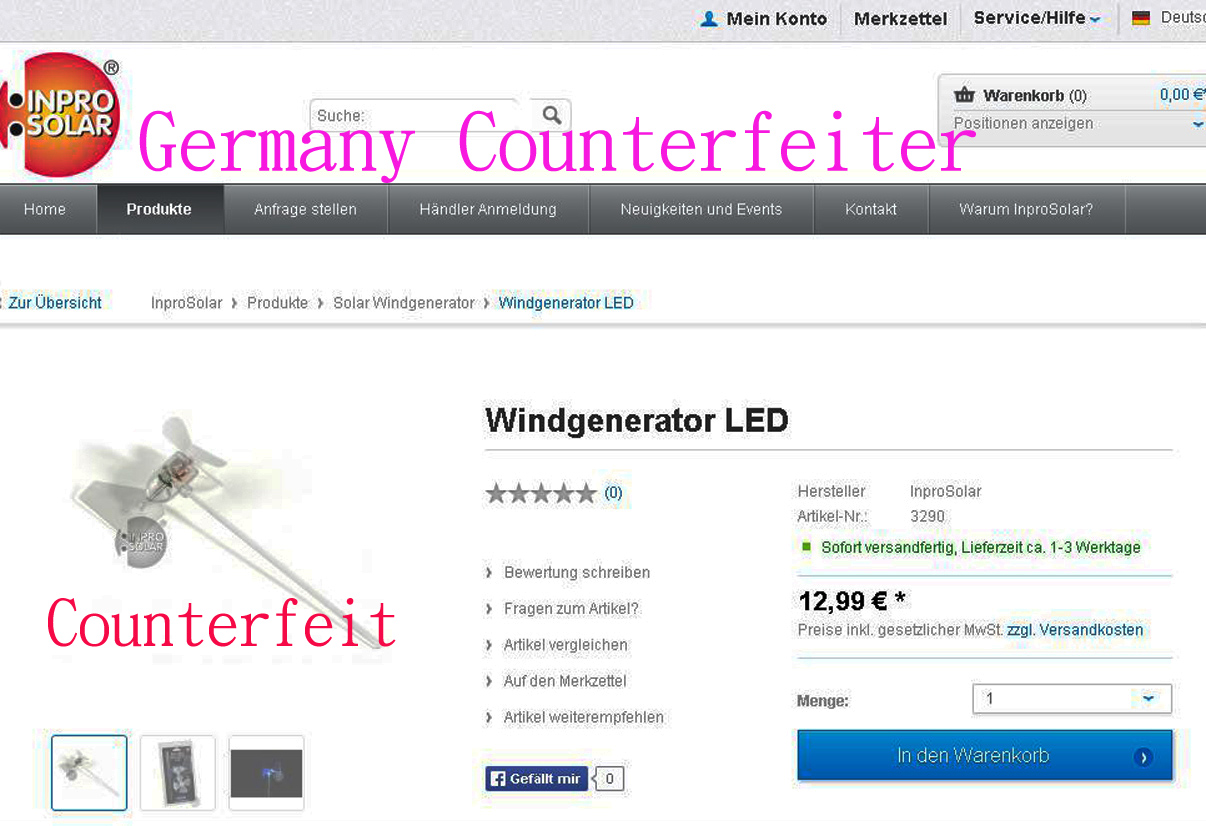 x x x x x x x
Japan Counterfeiter Web: EK Japan


¡õ ¡õ ¡õ ¡õ ¡õ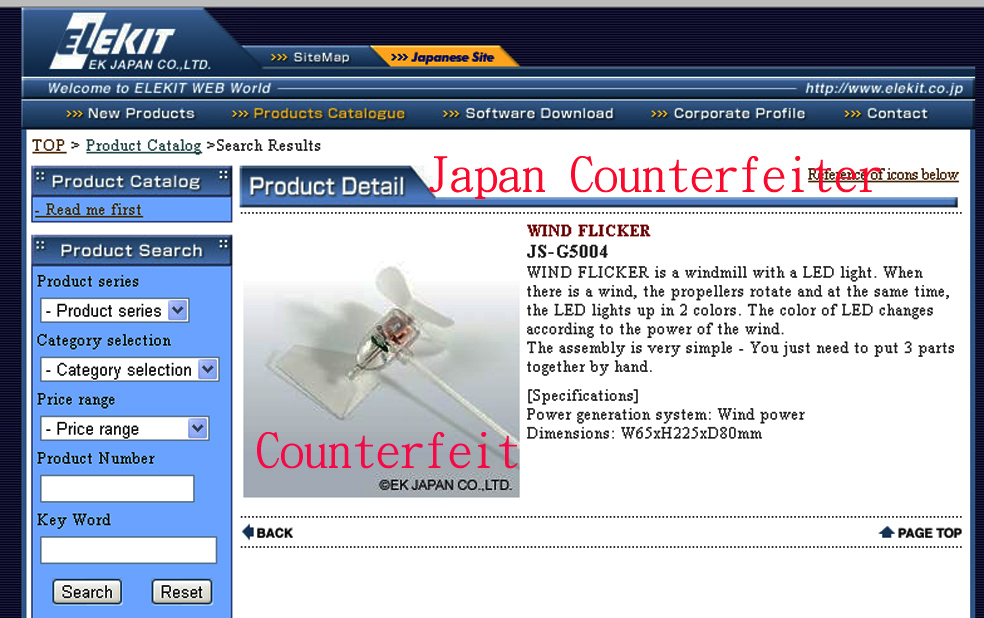 - - --------------------------------------- - -

THE WORLD'S SMALLEST SOLAR CAR
¡@
E-mail : sy@solar-i.com
Strong & Young Technology Development Company, Ltd.
Taipei Taiwan